News & Community
You are here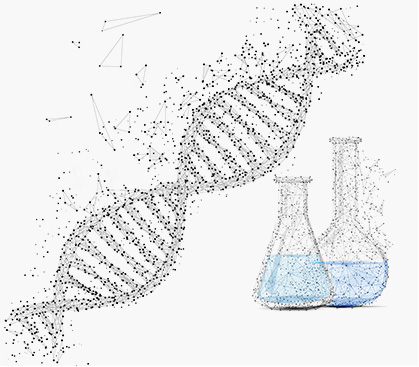 Online education provides both students and educators with numerous benefits: lower tuition, greater convenience to complete assignments on one's own schedule, no need to pay for gas or on-campus parking, etc. Especially in an era when more and more non-traditional students — such as single parents or people with full-time jobs — are trying to expand their knowledge and earn a degree, online courses are helping to bridge the gap and make education more accessible to a wider variety of learners.
In case you missed our webinar on the all new General, Organic and Biochemistry lab kit, don't fret! We've got you covered with our Unboxing and [FULL] Webinar video recordings here.
Enjoy and stay tuned for our next webinar!  
DATE: July 2, 2018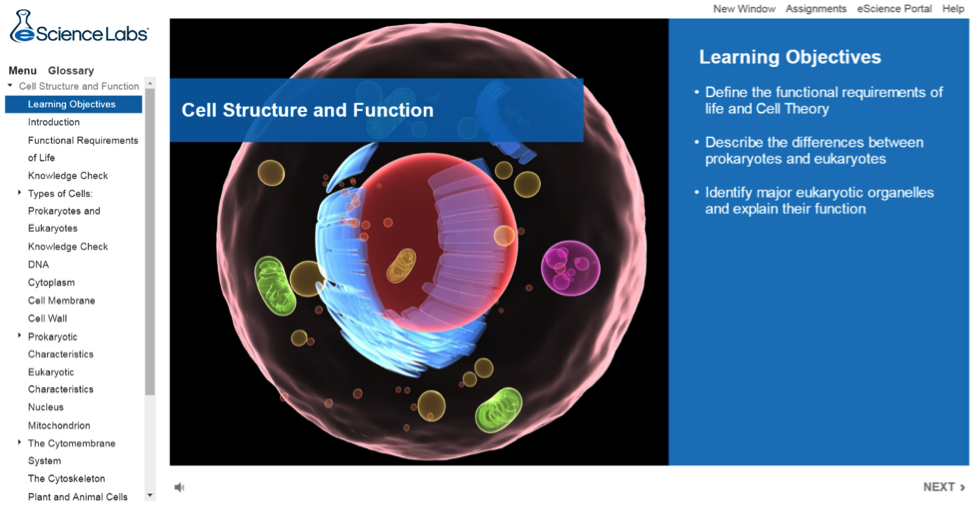 We are proud to announce our exciting update to the digital format for our Biology, and Anatomy & Physiology Interactive Lab Manuals. The new format has been redesigned to include the following features:
eScience Labs brings online astronomy learning down to earth with the new Virtual Reality Solar System. This immersive learning tool and associated lab activities are fitting additions to the twelve exercises featured in the current ESL Astronomy kit. Beginning this Summer, new Astronomy kits will include VR goggles that can be paired with any smart phone.  The Virtual Reality Solar System is designed to provide students with simulated access to the Earth's seven neighboring planets, the Sun, the Moon and the asteroid belt (with Ceres).
At eScience Labs, we're committed to sustainability and constantly looking at ways to reduce our environmental footprint. As a company focused on science education, eScience Labs is particularly conscious of the impact that our products and packaging can have on the planet.
eScience Labs Names Ellen Thompson U.S. Sales Manager
SHERIDAN, Colo. – Jan. 31, 2018 – eScience Labs has promoted Ellen Thompson to the newly created role of U.S. sales manager to advance the company's goals of delivering exceptional service to higher education customers nationwide.
Pages